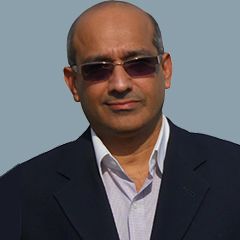 Has over 30 years of national and international experience in Marketing and Sr. Management. MBA by qualification, he has spent 20 years in the USA and Europe. Mr. Khanna has built brands in India and Overseas and has lead company to become number 1 in the US Market.
Mr. Khanna has passion for Renewable Energy. A few years ago he returned to India with a Collaboration and Technology transfer with the world's largest Renewable Energy Company Abengoa Solar for industrial applications. Solarin is the newest Venture of Mr. Khanna with an aim to make it the largest Solar energy company in India.
---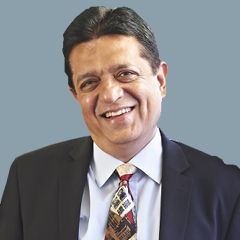 Rakesh is Chairman Unilever for Malaysia, Singapore, Myanmar, Cambodia and Laos since 2012. He is an example of a leader who gained success from humble beginnings and who believes that one can learn anything from anyone, it is a never-ending process.
Rakesh is passionate, result driven, entrepreneurial FMCG business leader. Focused on achieving exceptional results in complex environments, strong orientation in developing and executing Business strategy, customer and brand development, optimizing supply chain costs, coaching and developing talent. Rakesh knows how to maintain focus on operations and finance to deliver business results consistently.
---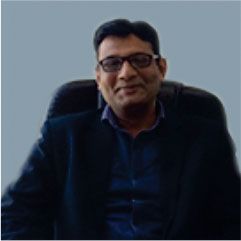 Vipin is one of a few Solar Experts in India. He is Hard working and Value driven professional with 17 years of Experience in Project Development and Solar Power Projects.
Vipin has Passion for Technology and understands Commercial and Legal aspects of Solar Projects and Solar Business. He has worked as a Principal investigator for MNRE sanctioned R&D project. He was the project in charge of Gujarat's first Solar Power Plant. Vipin has served on many panels for Solar projects for national and International organizations. He has Executed India's First and largest Battery Bank based Rooftop SPV project of capacity 134). Vipin executed first and largest rooftop SPV project of 160 KW capacity at WHO HQ of India. Vipin has experience of Installing several MW scale power plants in Rajasthan and Karnataka.
---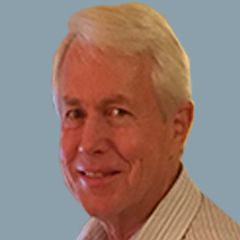 Michael is an expert in the North American Renewable energy industry. He has 10 years experience in the USA and Canada Renewable Energy Industry. Michael has managed project implementation and Land acquisition for 2 GW of renewable energy projects in 10 US States and .5 GW in 2 Canadian Provinces.
Most recently Michael is supervising renewable energy projects for the largest developer of wind and solar energy in North America, NextEra Energy Resources (NEER). NEER has 1 GE of Solar Farms and 110 wind farms totaling 12.4 GW in 19 US States and Canada.
Michael is a nature lover and loves to travel around the globe with his beautiful wife Gerry.